Bienvenidos!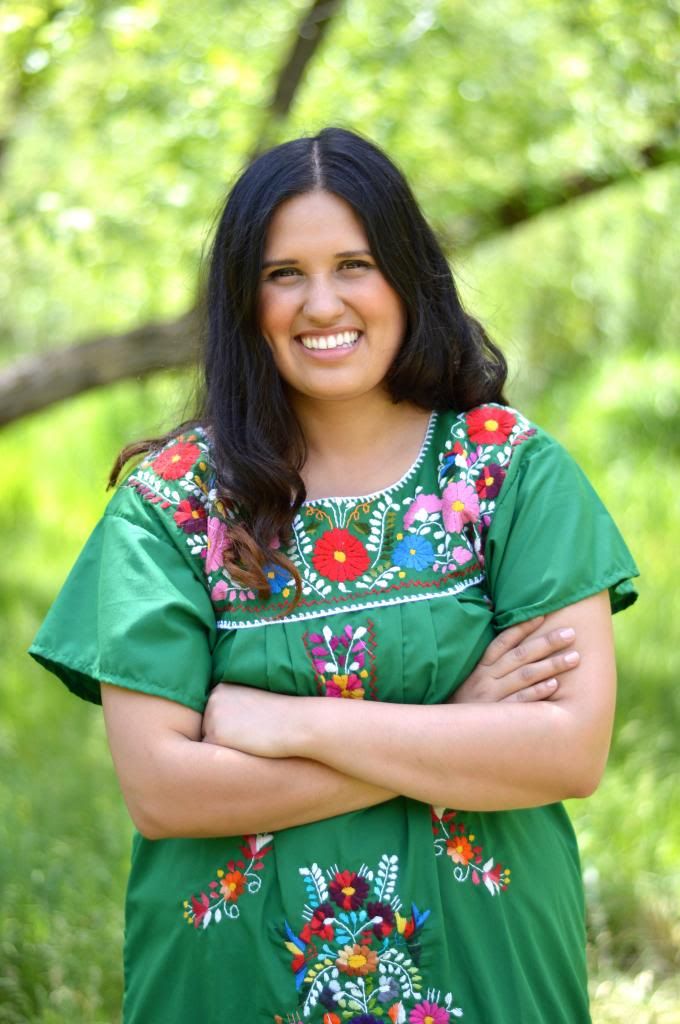 I was born in Baja California, Mexico, and raised in sunny San Diego, California. I spent most of my life in these two wonderful places. 

Mexico is vibrant, colorful, full of rich culture and heritage everything that I love. 
My husband and I  are working very hard in sharing with you what the people of Mexico are creating with their bare hands in their remote villages. The colors on the clothing tells a lot about the location and the people.
Each state in Mexico has a traditional piece of clothing.
Because every blouse and dress are handmade, sometimes you can even see the markings where the pictures have been drawn before the embroidery began. The stitching around the sleeves, or the neck are almost never perfect. But that is what brings charm, authenticity and beauty to each piece. 
Know that each piece you purchase took months to make and is helping a family in need. 
If you ever have a questions about sizing, please email me. I prefer that we get your right size the  first time. It will save you from paying postage twice
Please tag us on Facebook, Instagram after you receive your blouse or dress so we can see how lovely you look.
Facebook Flor de Luz Shop
Instagram @flordeluzshop #flordeluzdress #flordeluzblouse